Xstar's HomeLab
The Noob's Guide for a HomeLab.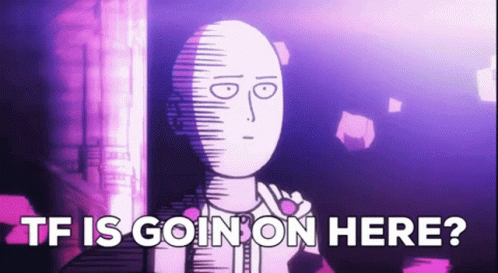 Easy for noobs
Easy for any noob or pro to read and get started right away!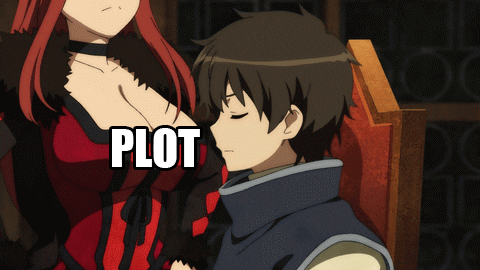 Focus on What Matters
Focus on that "anime" addiction and let me spend the time writing the docs 😉.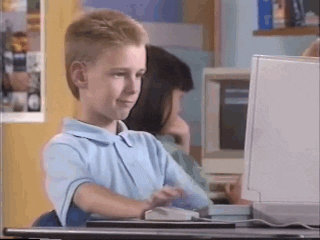 Powered by Docusaurus
Welcome to the noob life of homelabbing.